Pet Stains in Burlington, Oakville and the GTA since 1996



"Amazing Results has years of experience with exceptional outcomes at removing pet stains and their accompanying odours."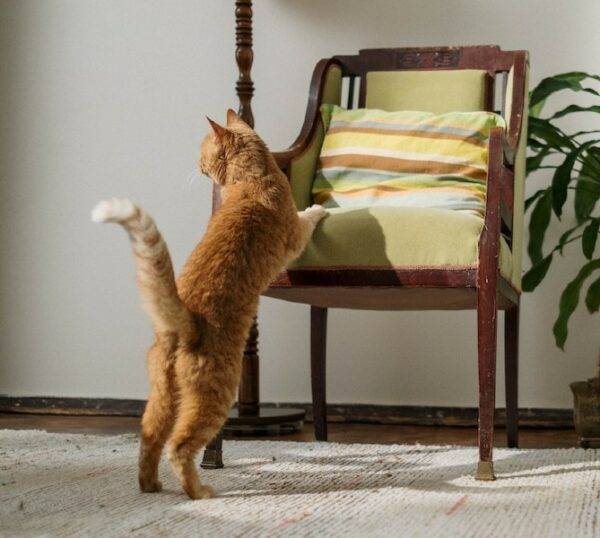 We are all fond of our pets and know that pet accidents are bound to happen. But removing pet urine stains and other stains as soon as possible is extremely important to prevent staining and odours. DIY stain removal methods may seem cost-saving, but they often fail to eradicate tough stains and odours.
At Amazing Results, we use specialized equipment and eco-friendly products that not only remove pet urine stains but also eliminate lingering bacteria and odours from deep within your carpets or upholstery fibres.
Our Pet Stains Removal Service
Amazing Results team is committed to removing any pet stains and spots from your carpets, leaving them looking and smelling fresh and clean.
Our highly experienced cleaners will work with you to ensure 100% work satisfaction.
We offer a wide range of cleaning services and will tailor a package that suits your specific needs.
With a combined 60 years of experience, we can provide our customers with a deep understanding of stains and what it takes to remove them.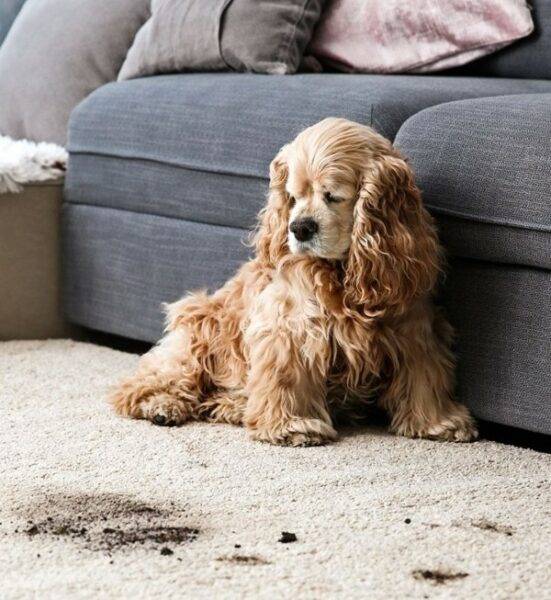 What our customers say about us!
Our new home has carpet in the basement that had pet urine odour. We were going to replace it and then decided to get it professionally cleaned. Todd was great. The carpet was so fresh and clean. Great experience and I highly recommend Amazing Results.
Our carpet was very stained, and we had tried to clean it ourselves several times. Amazing Results provided just that! We are very satisfied with the results and the professional and courteous service.
After a few years of many pets running around in the house and teenagers, I wasn't expecting a miracle; however, that is what Todd delivered. I would highly recommend his services to anyone.
We'd love to hear from you
At Amazing Results, we specialize in residential and commercial carpet, upholstery, tile & grout cleaning and removing unwanted pet stains.
We are very competitive and offer affordable rates. Each job is priced according to the square footage.
Please contact us below for a free quote.