Cleaning Carpets in Burlington, Oakville and the GTA since 1996



"I have called on Amazing Results Cleaning Solutions to clean and refresh my carpets for years. Their efficiency and service are always "top-notch."
Our Carpet Cleaning Service
Amazing Results provides the utmost care and attention to detail for your carpet/tile cleaning needs.
We use a state-of-the-art, high-pressured truck mount system to ensure your carpets look their best.
Our system is recommended by carpet manufacturers to keep the carpet warranty valid.
Our cleaners have a combined 60+ years of experience and have cleaned over 10,000 carpets.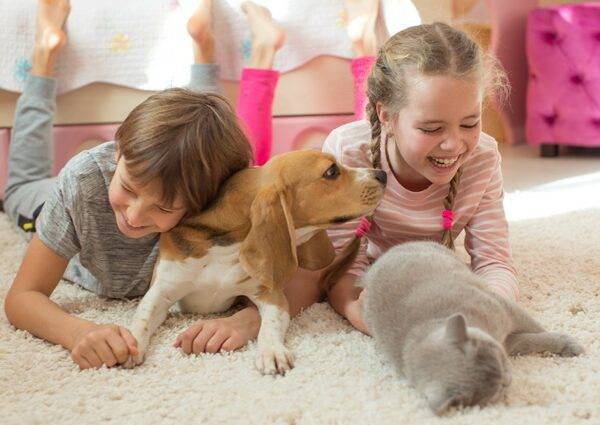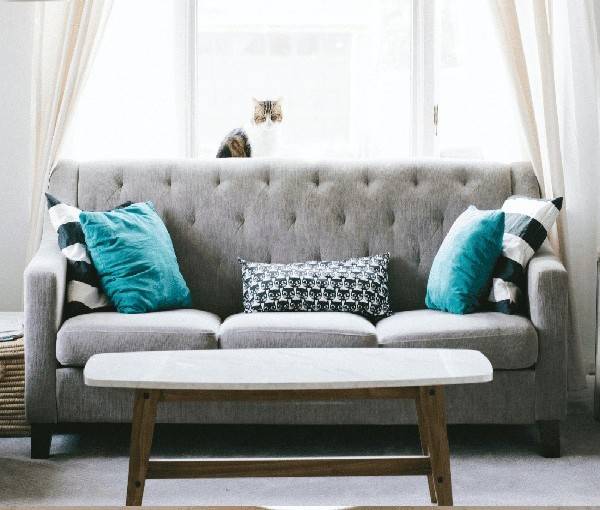 Our Upholstery Cleaning Service
Amazing Results is a professional upholstery cleaning company that offers quality services focusing on customer satisfaction.
We have extensive experience in cleaning all types of upholstered furniture, including sofas, loveseats, chairs, sectionals and more.
Our team specializes in using environmentally-safe cleaning solutions and the latest equipment for deep cleaning your upholstery.
Providing quality upholstery, carpet and tile cleaning services for over 25 years in Burlington and surrounding areas.
Our Tiles and Grout Cleaning Service
Amazing Results provides the utmost care and attention Amazing Results offer a tailored approach and go the extra mile to make sure your tile and grout are clean and look their best:
We only use eco-friendly solutions and cleaners on your tile and grout. Our products are approved by the Canadian Green Seal.
We use truck-mounted equipment with high-pressure and high-temperature water to clean effectively.
Voted as the #1 tile & grout, rug, upholstery, and carpet cleaners in Oakville & Burlington for 13 years in a row!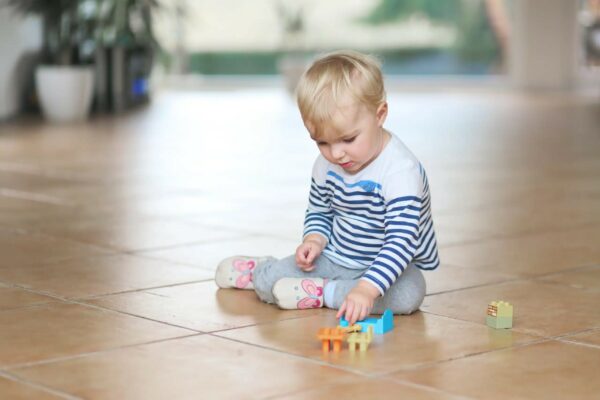 What our customers say about us!
Our carpet was very stained, and we had tried to clean it ourselves several times. Amazing Results provided just that! We are very satisfied with the results and the professional and courteous service.
After a few years of many pets running around in the house and teenagers, I wasn't expecting a miracle; however, that is what Todd delivered. I would highly recommend his services to anyone.
We'd love to hear from you
At Amazing Results, we specialize in residential and commercial carpet, upholstery, tile & grout cleaning and removing unwanted pet stains.
We are very competitive and offer affordable rates. Each job is priced according to the square footage.
Please contact us below for a free quote.