Professional Carpet Cleaning & Cleaning Services In Burlington, Oakville & the GTA

Carpet Cleaning – Tile & Grout – Upholstery – Pet Stain Removal
Professional Carpet Cleaning & Cleaning Services In Burlington, Oakville & the GTA
Carpet Cleaning – Tile & Grout – Upholstery – Pet Stain Removal



"We can't believe the difference! The tile, grout and carpets look brand new! Amazing Results was efficient and incredibly thorough."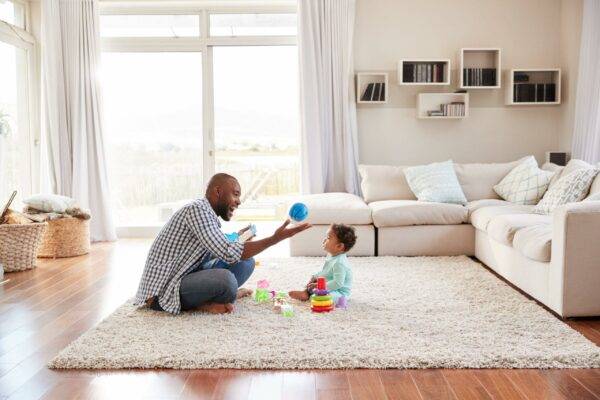 Give your carpets a brand new look
Cleaning your carpets regularly can help you maintain the value of your carpets as well as give your home a fresh clean look.
We can help clean your office carpets
Keep the carpets in your place of business clean to create an inviting atmosphere year round.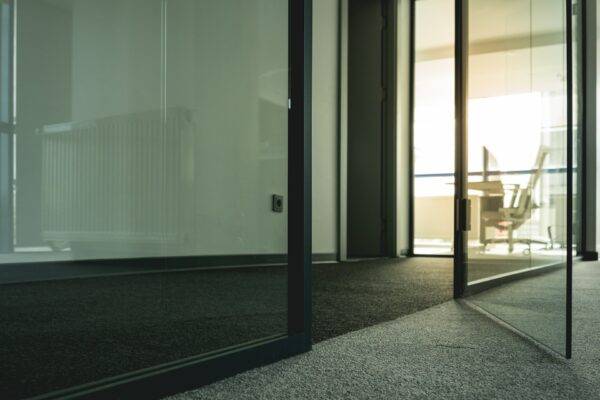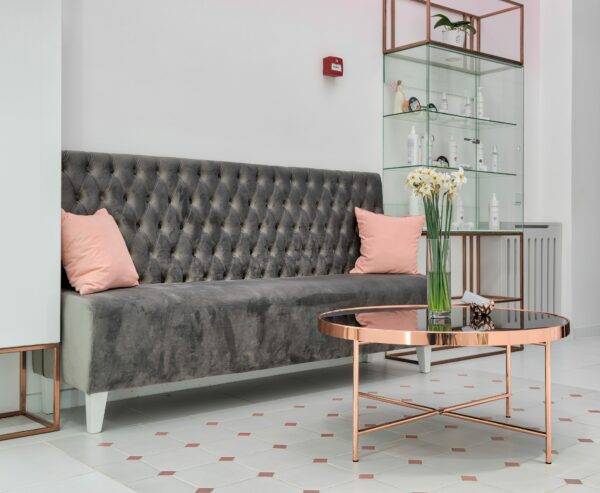 Clean your tiles and give your kitchens and bathrooms new life.   
Pet Stain Removal Specialists
Remove the unwanted stubborn pet stains from your carpets and furniture.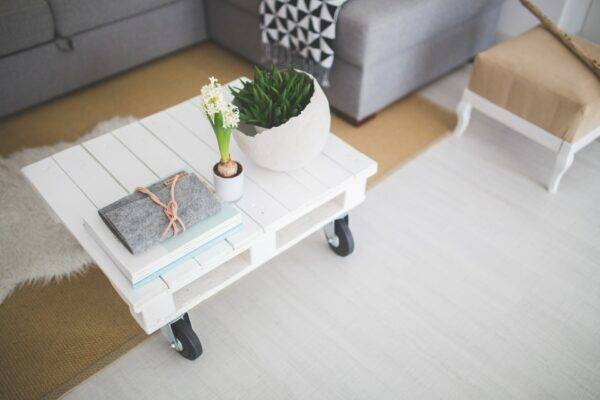 Clean your Sofas Loveseats and more
Make your home clean and disinfected with a complete upholstery cleaning.
What our customers say about us!
We have used Amazing Results several times for both our carpets and furniture and have been very happy with the service. Todd is always on time, very professional and will ensure that you are happy with the job. You will want to call Amazing Results again!
Todd came to my home to quote and clean my furniture and carpet. After a few years of many pets running around in the house and teenagers I wasn't expecting a miracle, however that is what Todd delivered. Todd was professional and knowledgeable and I would highly recommend his services to anyone. My furniture and carpets look amazing!
I have used Amazing Results several times for carpet cleaning at my home and have always been very happy with the work! I have two young children and a dog so my carpets see a lot of traffic but they always come out looking brand new. I have recommended this company to my office as well as neighbors and they have all been happy with the service as well!
Todd has cleaned our carpets and furniture many times. The results have always been amazing, whether it was dirt or dog stains. He is always reliable and professional. I will use no other carpet cleaner and would highly recommend him to anyone needing their carpets and/or upholstery cleaned.
Todd did a great job cleaning the carpet in the basement. When the carpet was taking a bit longer to dry than expected, Todd brought over his industrial fan to help with the process. Great service.
Todd at Amazing Results Cleaning Solutions offers the most amazing service. I have called on Amazing Results Cleaning Solutions to clean and refresh my carpets for years now and the results, efficiency and service are always absolutely "top notch". Can't recommend Todd and his company enough!
Phenomenal work. The carpets look like new and we were left a fan to speed up the drying process. He was there on time, and was very courteous. I would highly recommend Amazing to anyone who wants a reasonably priced company who delivers amazing results.
Homestar's Best of 2017 Award for Carpet Cleaning
Our years in the carpet cleaning industry have taught us that providing superior service – that not just meets, but exceeds your expectations – is the only way to do business. With excellent references and many years of providing a professional cleaning service, we have become not just another Oakville carpet cleaning company, we are an industry leader.
We'd love to hear from you
At Amazing Results, we specialize in residential and commercial carpet, upholstery, tile & grout cleaning and removing unwanted pet stains.
We are very competitive and offer affordable rates. Each job is priced according to the square footage.

Please contact us below for a free quote.